Hi folks! Are you planning to holiday at the seaside? Do you want to dabble your toes in the water? Do you want to be a boss? And you do not want to fly too far. Well, you can dabble your toes in this place. You will feel comfortable in this place. And you do not spend much time to get to the place. Absolutely! It is Bali. Whether you want to seclude yourself from the world or be away on holiday in secret, you will find them on Mister Aladin.
Although we can not buy the cheapest non-stop flight from Taipei to Denpasar Bali and want to choose the right tour company, I suggest you find the best hotel or villa Bali. You will be unrestrained to eat good food, engage in cultural activities, know some of the world's friendliest people and find fantastic luxury accommodations available at reasonable prices for those spending US dollars.

If you are first time to Bali and you don't know where to start? In this review of Mister Aladin, we take a look at how this online service help you with every part of your vacation – from finding the best hotel or villa, to discovering a great adventure, and to inspiring you with unique travel experiences.
Check out the site and you will find and receive:
The best hotel recommendations

Guaranteed lowest hotel price

Greatest selections of Villa

Unforgettable activities/adventures

Fantastic restaurant deals

Expert travel guides

Your own personal assistant

Emergency help via Whatsapp
The address is MNC Tower, 21st Floor Jalan Kebon Sirih Kav. 17-19 Jakarta 10340 , Indonesia. I think it is a local business. I bet they had a hand in the very best hotels and villas in Bali.
If you use the online services, you will enjoy the top things to see and do in Bali like:
l
Dip in to some hot springs
l
Scuba diving and snorkeling
l
Learn about Balinese Culture in Ubud
l
Take a trip to Nusa Lembongan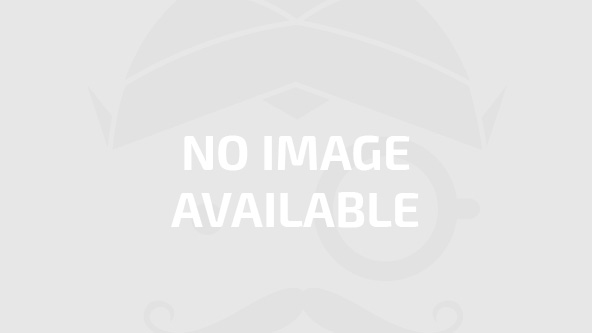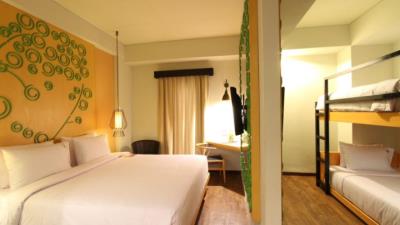 I look the pictures on the site like Amaris Pratama, MaxOne Hotel @ Legian – Bali, and etc. They are beautiful and cheap to stay. They emphasize again and again that:
l
Safe Online Transaction
I am too impatient to wait to take a vacation in Bali and use their services to stay a comfortable villa.